Shiraiwa House / 2id Architect – Tsukasa Okada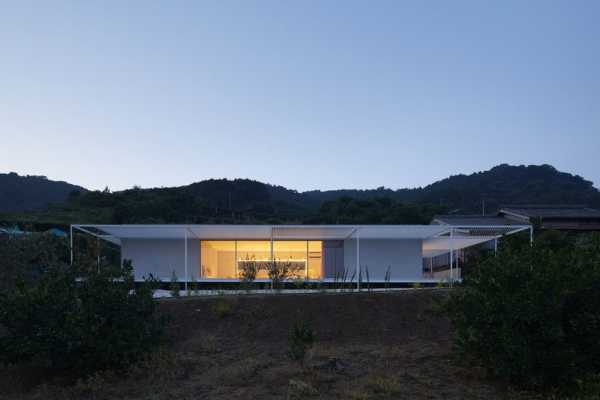 Shiraiwa house is located in north of Hamamatsu city in Japan, and it is surrounded by mandarin plantation on mountain which is feature of the area. Its interior space are equally divided into two different sections, Indoor and semi-outdoor space, Continue reading

...
URL:
http://homeworlddesign.com/architecture/
--------------------------------
CONSTRUCCIÓN DE UN SÓTANO. Tutoriales de Arquitectura.