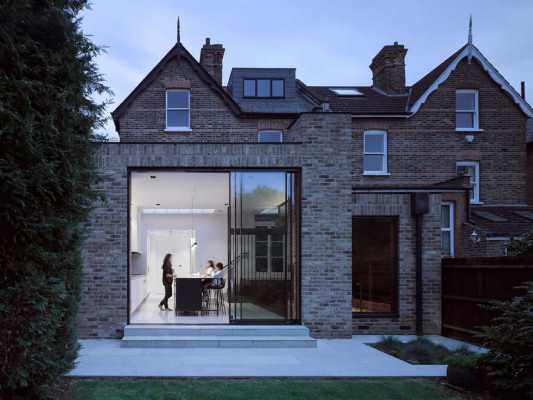 Kings Hall House, London / Daykin Marshall Studio
Our clients understood the challenges behind creating a voluminous, bright and sympathetic extension on the north-facing rear facade of this period property. We matched their ambitions by turning constraints into driving design factors. Continue...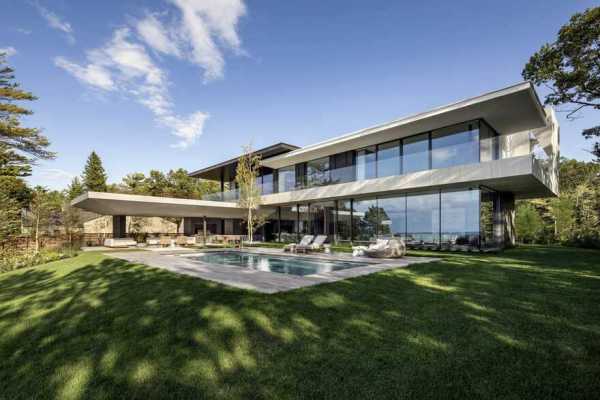 SAOTA Designs Canadian Home on the Banks of Lake Huron
This summer house is set on the banks of Lake Huron in a small, remote Canadian town about an hour?s drive from London, Ontario. While the architectural context might be characterised as somewhat conservative ?cabin country?, this house attempts to...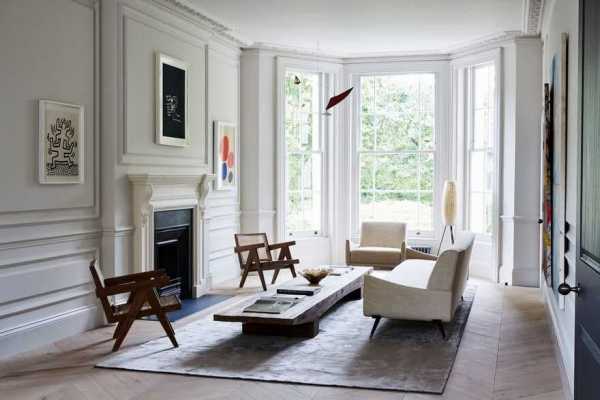 Little Venice Residence / Originate Architects
This Grade II listed 1860s residence in the Little Venice Conservation Area of London had undergone successive decades of alteration, resulting in the almost complete loss of all internal historic architectural detailing. Continue reading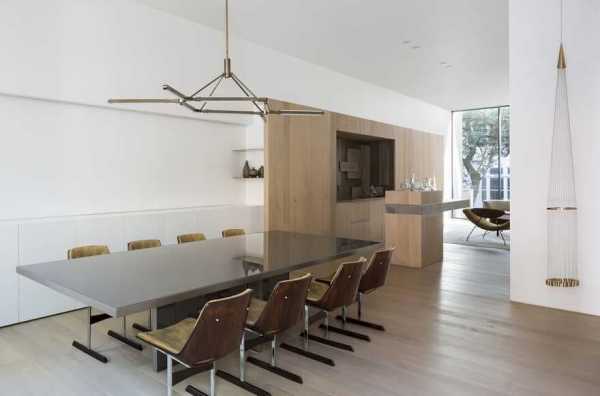 Brownstone House, New York / Studio Arthur Casas
Brownstone is an architectural style present in New York. These buildings are known by being row and vertical houses with brownstone facades, placed in long and narrow grounds. The project consists on the refurbishment of one of these...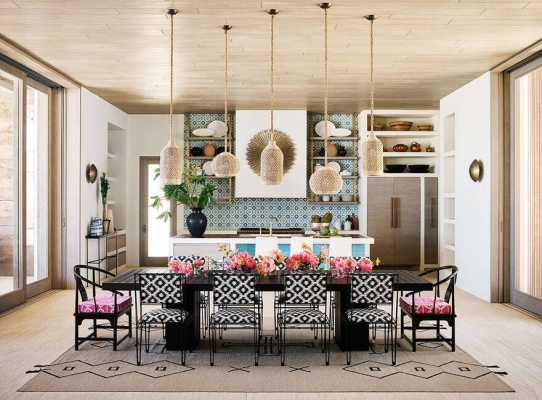 Mexican Coastal House by Walker Warner Architects
In harmony with its surroundings along the coast of Mexico, this vacation home embraces beauty as well as durability. Custom concrete walls matched to the color of local sand were poured in lifts to create a unique wavy texture that shifts as the...
-------------------------------------