Morro Apartment, Portugal / Hinterland Architecture Studio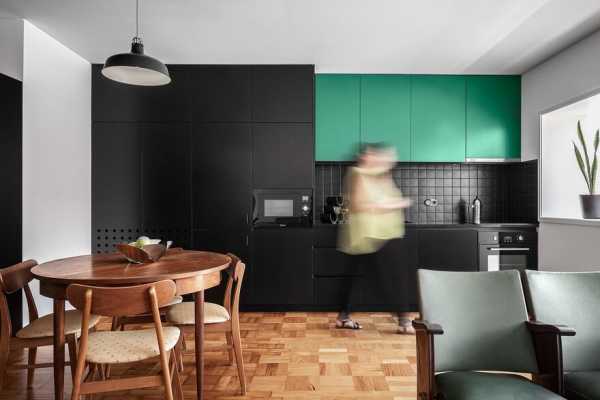 The original house is divided into minimum spaces, articulated by the entrance hall and a small corridor. The aim of the project was to maximize the living space of the house, stripping the space to the bare minimum and reorganizing the plan. Continue reading

...
URL:
http://homeworlddesign.com/architecture/
--------------------------------
CIRCULACIÓN EN LA ARQUITECTURA, Tutoriales de arquitectura.