Brownwood House / Dick Clark + Associates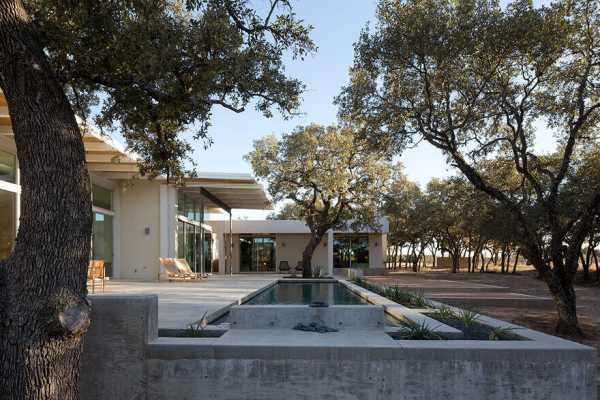 This home, located on a large secluded site in Brownwood Texas, was designed to stand apart from traditional Brownwood architecture. The owners requested a clean, modern residence with a strong indoor/outdoor connection. Continue reading

...
URL:
http://homeworlddesign.com/architecture/
--------------------------------
ESTILO ARQUITECTÓNICO GRIEGO CLÁSICO. Tutoriales de arquitectura.